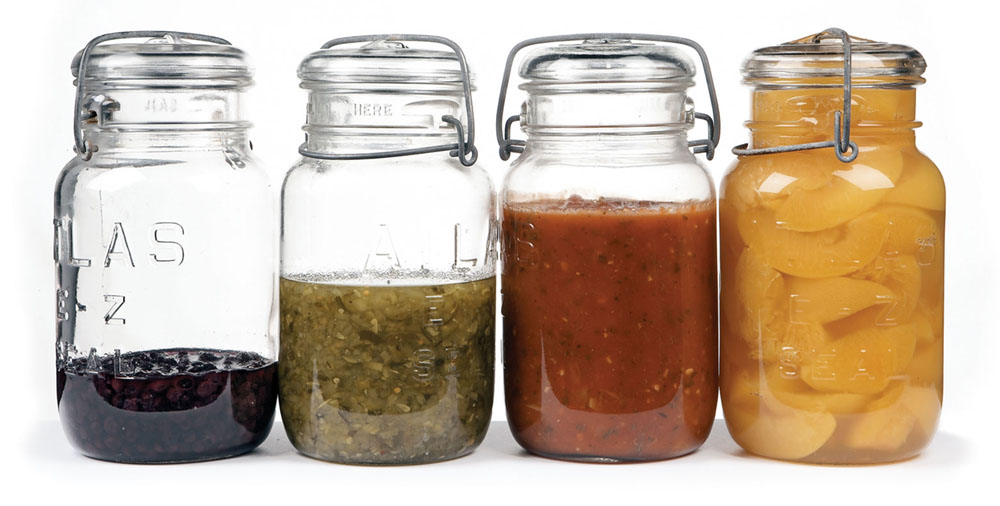 Our firm is owned and operated by Annette Hamilton, Enrolled Agent (EA). She has been the driving force behind this company since it began in 2007. Originally from Acton Massachusetts, Annette was raised with a strong work ethic, uncompromising dedication to family, and ability to endure the harshest Northeast winters. All this combined makes her a force to be reckoned with. A force worthy to face down any foe and embrace fully the needs of any client.
Compass Accounting & Business Solutions has offices in Mukilteo, Washington with associates located all over the United States. While many of our clients reside in Washington state, we have a growing list of clients across the US as well as other countries. We operate with 3 principals as the foundation for all we do for our clients – Honesty, Integrity, and caring.
Honesty – We are completely transparent with our clients. Our time is your time. You deserve to know fully how we are spending it. We are fair with our time and prepared to show this to you at any time. We also expect honesty of our clients. We can't help you if you withhold valuable information. You can trust us to keep your secrets safe, defending you, protecting you and above all else, expertly advising you.
Integrity – We operate in a professional manner. Period. Yes, we will certainly help you avoid paying taxes using methods that are both legal and ethical. We will not lie for you. Not to the IRS or anyone else. We won't do anything that could potentially make you liable for even more taxes down the road.
Caring – There are few things more personal than your finances. One would be your family. We understand this and appreciate the trust you place in our hands to look out for those finances. All our clients are family to us. We come to know them on the most personal levels, levels only afforded family. What we do goes way beyond helping you pay fewer taxes. We help you to succeed. We help you achieve your business and personal goals.
We also have membership in the following organizations.
National Society of Accountants – NSA
National Association of Enrolled Agents – NAEA
American Society of Tax Problem Solvers – ASTPS
National Association of Tax Professionals – NATP
Association of Certified Fraud Examiners Associate – ACFE
BNI International Member