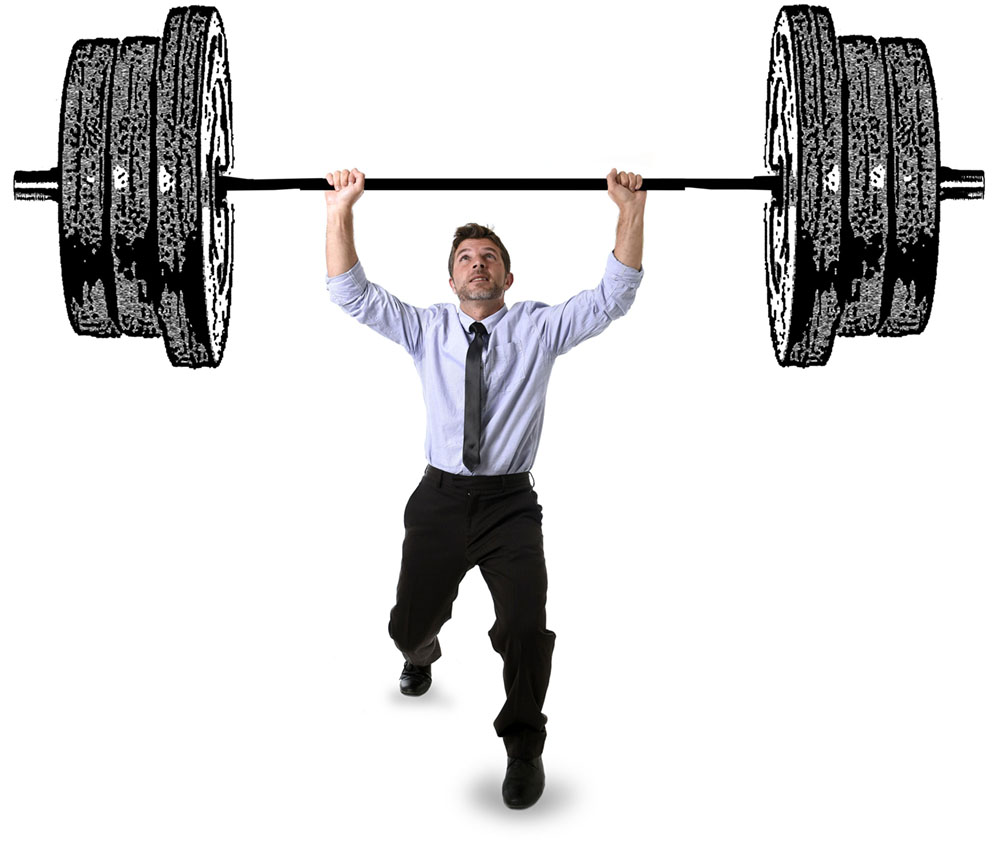 Annette Hamilton is a forensic accountant and tax resolution specialist with more than 30 years of experience. This, combined with a tenacious desire to do what's right and solve all wrong makes Annette a great person to have in your corner and a strong adversary for the IRS. If you run into trouble with the IRS, when you get that first threatening letter, before you do anything else, call Annette.
IRS AUDIT ASSISTANCE
Back taxes owed
Payroll tax problems
IRS liens
IRS Levies
IRS Wage Garnishments
IRS Seizures
IRS Payment Plan
OFFER in Compromise
Innocent Spouse
Non-Filed Tax Returns
If you are being wrongfully accused, we will put together a strong case in your defense. If you are in the wrong, we can help to minimize your penalties. Schedule your free 30-minute discovery consultation today so we can start building your case as soon as possible.