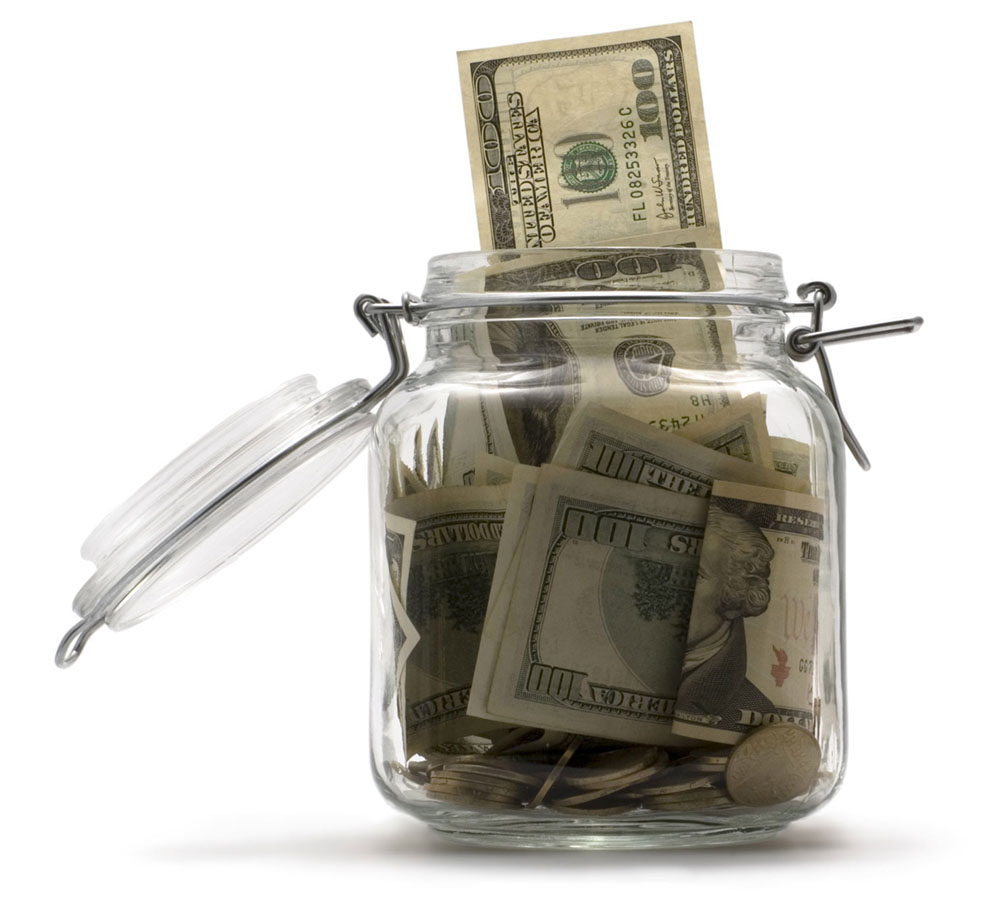 Welcome to Compass Accounting & Business Solutions, your trusted resource for financial management, tax compliance, advocacy, analysis and so much more. With more than 30 years of experience in all aspects of business and personal financials, we can assist any size business, from start-ups to large corporations, as well as any personal tax needs.
Your business is very important to you. It means more to you than just a source of income. It's your life. Aside from your family, it's likely the most important aspect of your life. That's why you need to take good care of your business. This includes the financial health of your business. You can rely on us to take good care of all aspects of your business's financial management needs, from annual tax preparation to ongoing accounting and CFO consultation. We embrace the opportunity to care for such an important aspect of your life.
We provide a deep dive into business and personal financials, examining records, reconstructing books, and interviewing. We have helped countless individuals, businesses, lawyers, and courts uncover hidden or missing funds. We can help you too.
No one should do their own taxes anymore. The current tax system is far too complicated, with layers of deduction opportunities that are easily missed, leaving the average tax filer with a much smaller amount returned to them or paying far too much in taxes. Which is exactly what the IRS. wants and what we try very hard to avoid. We can handle your annual tax filing as well as any other issues you might have with the IRS. Trust us to take good care of you.
Are you being pressured by the Internal Revenue Service? Don't do anything until you talk to us. This is a very tenuous position to be in and you need an expert to help you take the right steps. You can trust us to review your current tax situation and negotiate the best possible outcome. Rest assured; your tax problem is one we will solve.
Your documents are safe with us
In today's remote world, Compass Accounting & Business Solutions considers the security of our client's confidential information of highest importance. We have voluntarily had our computers, internet access, secure access portal and systems audited by a 3rd party approved by PTIN.org to ensure compliance with IRS regulations required of all Tax Professionals/Tax Preparers and AICPA privacy guidelines are in place.