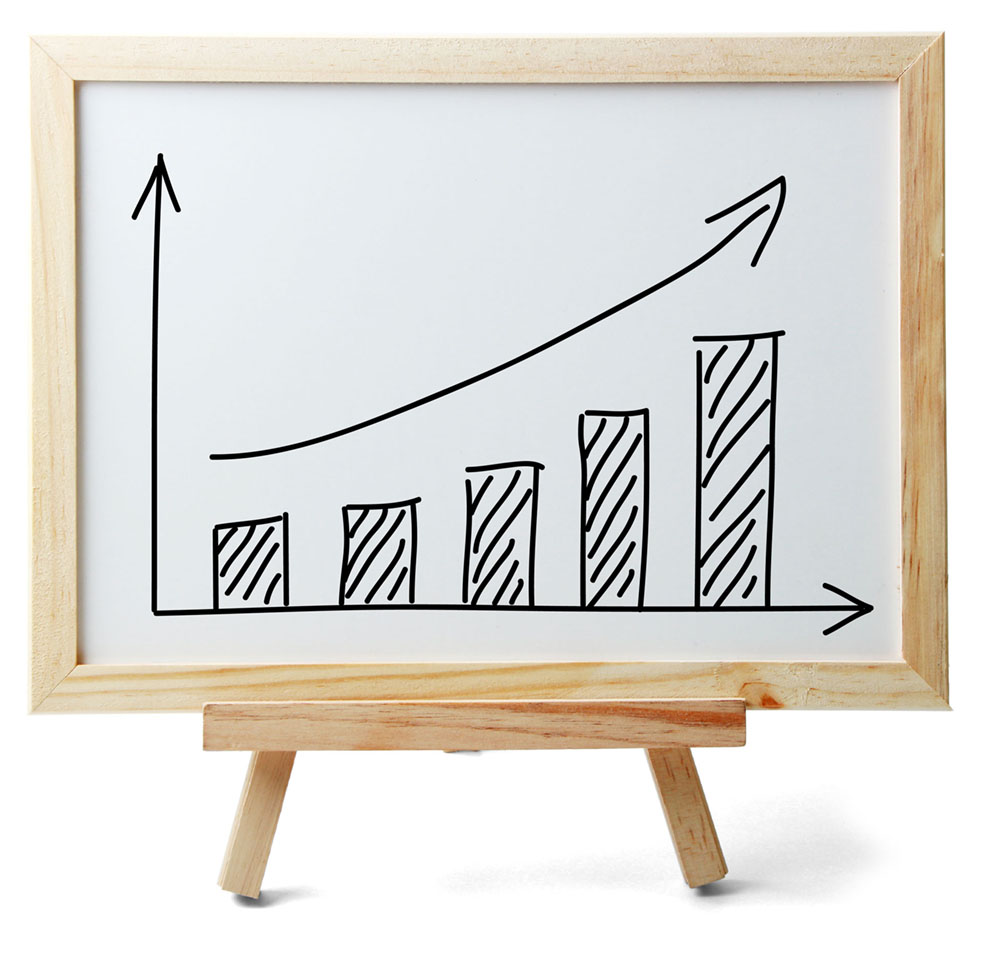 Personal Taxes
Wonder if you might be missing out on possible tax savings? Given the vastness of the ever-evolving IRS requirements, you probably are. Even if you already have someone doing your taxes, you owe it to yourself to at the very least talk to us about how we can help. Honesty, integrity, and caring. These 3 things are most important to us. Are they important to you? Wouldn't you like to have an experienced professional proactively looking out for you, preparing your taxes, and maybe managing your finances? Regardless of how simple or complex your situation, here are areas that we will bring our expertise to bear on:
Tax preparation
Tax planning
Tax advisory/consulting
Child tax credit calculator
Obtain your IRS file
Track your amended return
Check the status of your amended tax return
Elder Care – looking out for your loved one's financial interests
Assistance with Banking Financials
Personal Financial Consulting
Estate & Trust Tax Planning
Estate and trust tax preparation and planning is a vital part of everyone's financial future, especially those who are married, have kids, and own a business. Our team maintains ongoing training, staying current with ever-changing tax laws and legal requirements.
Ways we can help:
Gift tax returns and strategies
Business succession planning
Trust income tax returns
Estate tax returns